A beautiful roof not only
provides protection,
but increased value to
your investment.
Since 1987, Amherst roofing of Naples is a roofing contractor that specializes in re-roofing, affordable roof repairs and new roof construction in the greater southwest Florida area.  We continue to provide the best service and most affordable roofing services in the Naples area.
Give us a call today for a FREE roof estimate.
We look forward to serving your roofing needs!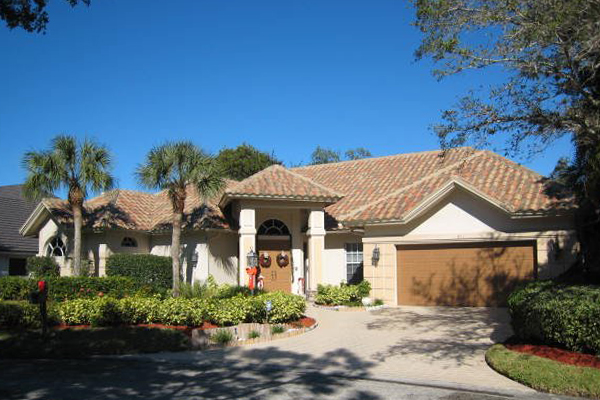 Amherst Roofing team is always respectful of your property, your home and your family. We stand by our work. A reputation of excellence and quality workmanship and attention to detail. Trust Amherst with your roofing needs.
We use premium roof underlayment. This provides excellent protection against leaks under most all types of roof coverings. Giving builders and homeowners – Greater Peace of Mind.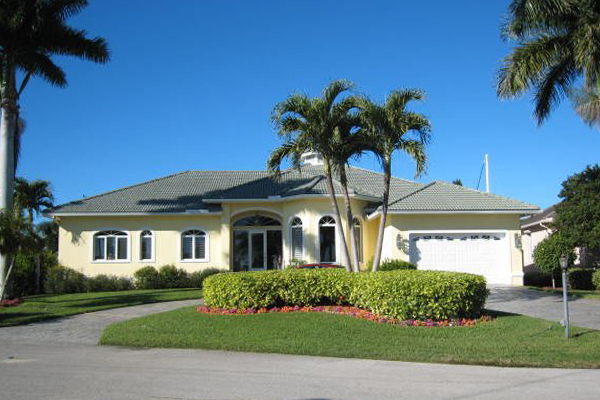 FREQUENTLY ASKED ROOFING QUESTIONS